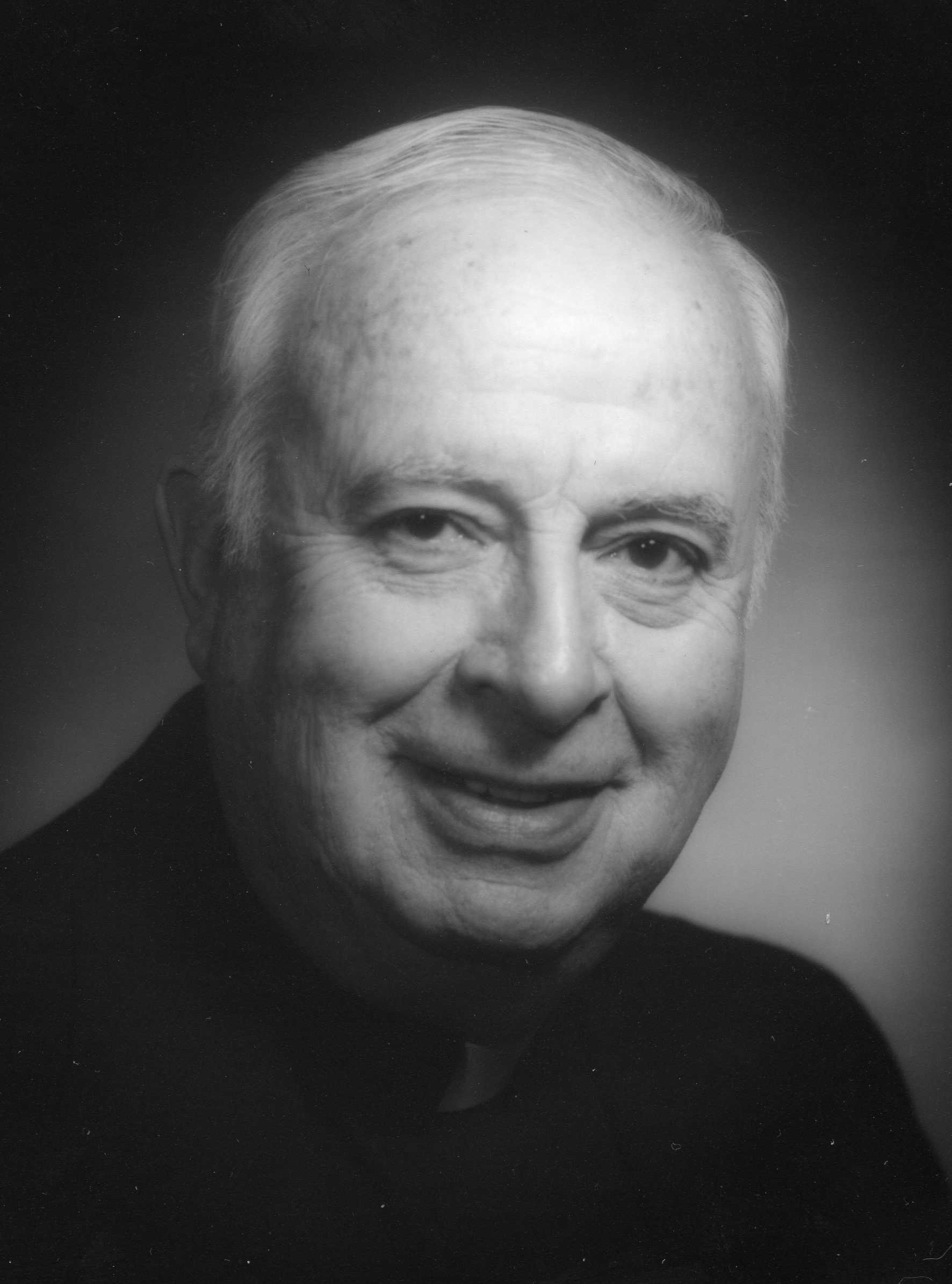 Father Gerald J. Nagle, MM
Born: February 15, 1930
Ordained: June 8, 1957
Died: March 16, 2020
Father Gerald J. Nagle died on March 16, 2020 at Phelps Memorial Hospital in Sleepy Hollow, New York.  He was 89 years old and a Maryknoll priest for 62 years.
Gerald Joseph Nagle was born September 15, 1930, son of Ferdinand and Mary Strohmier Nagle, on a farm near Chest Springs, PA, one of nine children. He entered the minor seminary of the Josephinum in Worthington, OH in 1944. After graduating high school in 1948, he joined Maryknoll and was ordained on June 8, 1957. He was assigned to development work in Chicago, Milwaukee, and Seattle. Regarding development work Fr. Nagle said: "There is much work to be done in this vast area to make Maryknoll and the missions appreciated and loved."
In June 1965, Fr. Nagle was assigned to the mission region of the Philippines. He worked in the Maryknoll Prelature of Tagum in Eastern Mindanao, in the parishes of Lupon and Manay in the Province of Davao Oriental. In 1972, he became the coordinator of the lay leadership program for "lay deacons" in the Prelature of Tagum.  He served on the Regional Council in 1972 and 1978. In 1976, he volunteered to be the chaplain for the Tribal Filipinos for the Prelature. Then in 1977, he became the Coordinator of the Philippine Lay Mission Program which he directed for the next 10 years. Those ten years were his most challenging, exciting, and fulfilling period of his priesthood, working with the Filipino lay people, priests, religious, and bishops, in all parts of the country.
In 1987, Fr. Nagle was reassigned to the United States Region and again to the Development Department and, in 1988, was appointed Director of Development.  When he completed his term as Director in 1993, he was assigned to the San Francisco House, where he remained for five years before returning to Maryknoll, NY.  While there, he volunteered his services to the Mission Promotion Department, with pictorial efforts on updating and producing the Maryknoll Society Pictorial.
Fr. Nagle was assigned to the Retirement Community (now known as the Senior Missioner Community) in February 2001.  He continued his part-time work in Mission Promotion and also volunteered his services to several entities at the Center until he experienced health concerns.  Fr. Nagle resided at Mission St. Teresa's and in 2018 he took up residence at the Society Center at Maryknoll, NY.
A Mass of Christian Burial was concelebrated March 20, 2020 in Queen of Apostles Chapel.  Fr. Ralph Kroes was Principal Celebrant and homilist. The biography was read by Fr. Frank Felter. Burial followed in Maryknoll Society Cemetery with Fr. Joseph Everson conducting the graveside service.