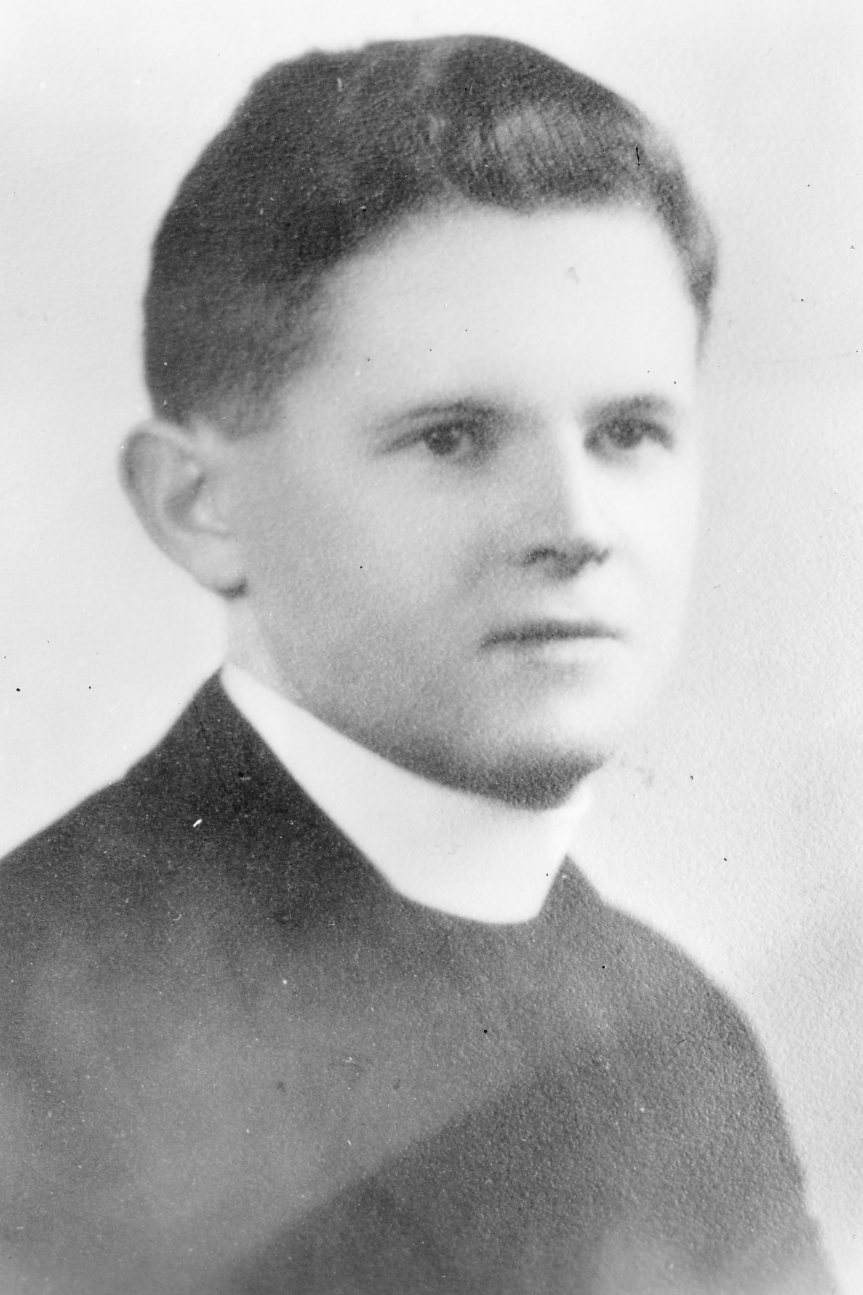 Father John J. Sullivan, MM
Born: November 23, 1910
Ordained: June 16, 1937
Died: March 17, 1971
John J. Sullivan was born on November 23, 1910 in Scranton, Pennsylvania. Early education was received in the public and parochial schools in the Scranton area. He entered the Venard in 1926 and completed his high school education there.
He was ordained on June 16, 1937 and then assigned to Fushun. In 1943 he was repatriated from Manchuria and the following year assigned to Promotion, working in the Venard and Detroit houses.
In 1947 he returned to Fushun but was forced to abandon his mission the following year at which time he was temporarily assigned to the Kweilin Prefecture. During this time he was Regional Director of Catholic vvelfare at the request of Archbishop Riberi.
In 1950 Father was assigned to Taiwan where he had been actively engaged in parochial work.
Father Sullivan died in Taiwan. Funeral Mass and burial were in Taiwan.