Composing music is the process of formulating melodies, harmonies, and accompaniment to create or re-create a musical experience. Over the years,
several Maryknollers have brought this skill to their home communities and to their missions. Like performance, composition is
both a creative outlet and a way to convey the Gospel message through music.
Here are just a few examples of Maryknollers who used their skills in musical composition and translation as a part of their mission work.
Sr. Mary James Rogers joined the Maryknoll Sisters in 1918, and was a music teacher and composer all her life. She taught piano and organ to other Sisters at the Motherhouse, and when Rogers College opened in 1931, Sister taught music appreciation for decades. Her compositions included a Mass and dozens of motets. Below, you can read and listen to two versions of Ave Maria written by Sister.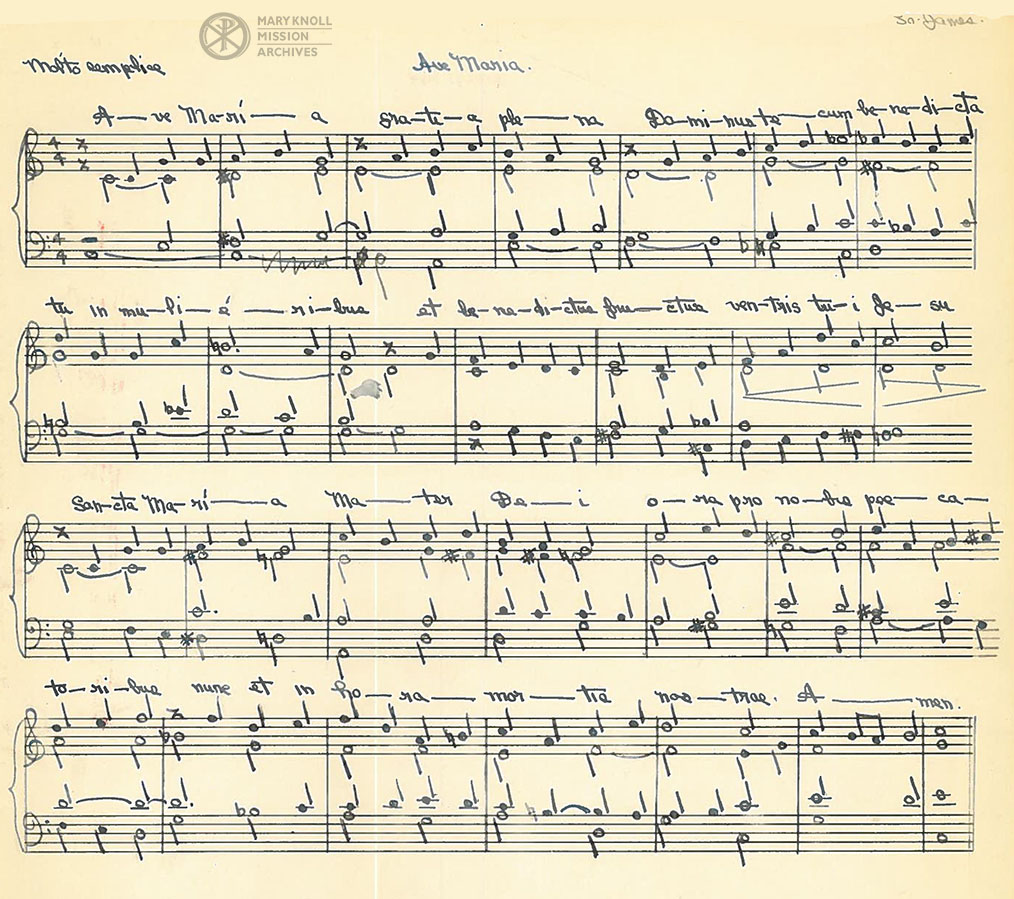 Click on the images to enlarge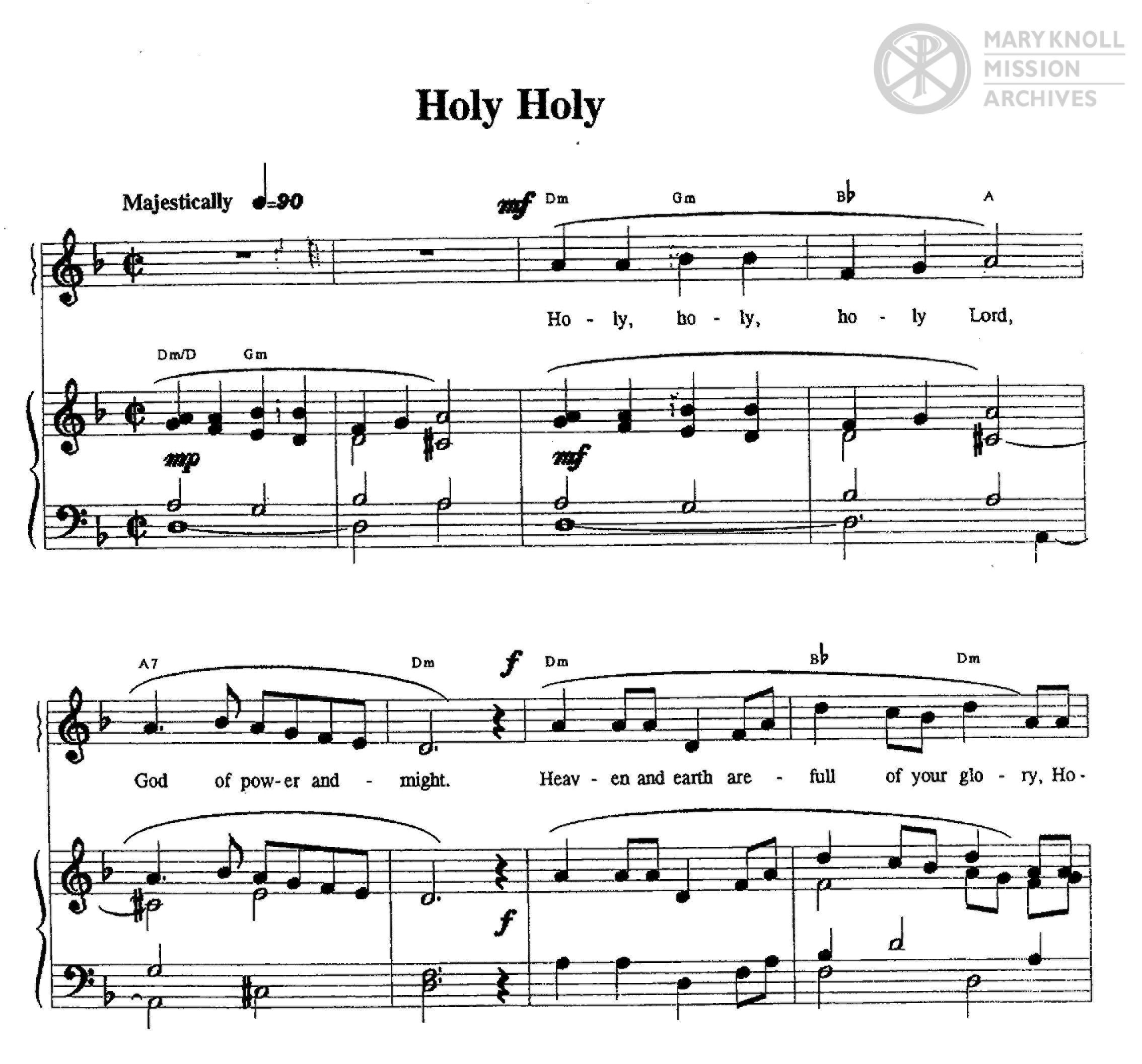 Music has always been part of Fr. Francis Leong's life. He was ordained a Maryknoll missioner in 1987 after more than thirty years as a La Salle Brother. Before joining Maryknoll, Fr. Leong was a music teacher. After joining Maryknoll, he earned doctorates in sacred music, creative arts and theological studies and continued to teach music in schools and parishes in Hong Kong, Hawaii, China [Guangzhou], and Singapore.
Here we see two parts of Missa In Via Crucis, a Mass composed by Fr. Leong – the Alleluia and the Holy Holy.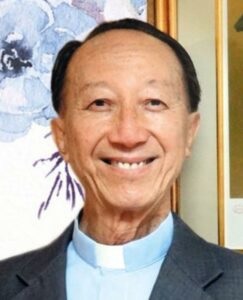 "God has given me a musical talent which I have used throughout my life to spread His word and teach others about Him through music."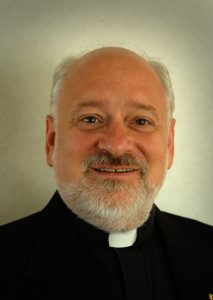 Fr. William Grimm began his mission work in Japan in 1977 where he ministered to the homeless and those suffering from alcohol and drug addiction. After many years in Japan, he worked in the Society's Social Communications Department until 1995. Fr. Grimm then began a new mission in Cambodia and later in Hong Kong. He returned to Japan in 2001 where he began a long career at the national Catholic newspaper, Katorikku Shimbun. He also did translation work for the Japanese bishops' conference. Part of his ministry is transcribing and translating Japanese hymns.
The hymn on the right, Look at the Birds of the Sky, is inspired by Matthew 6:26. Click on the images to see the hymn in Japanese and Fr. Grimm's English translation.