In March 2006, Maryknoll affiliates from all over the country joined together in prayer, reflections, and analysis, as they cleaned out four homes flooded by Hurricane Katrina.
"When you see the vastness of the disaster, you are tempted to think 'what little is accomplished by cleaning three homes?' But to each of these families it is not little; it is a sign that people care and to see their homes 'cleaned' brings them relief and a sense that a new day is coming. It really demands of all of us 'mustard seed faith' – that little by little, the people will recover and homes will be rebuilt and new life will spring forth."
~ Matt Rousso, Maryknoll Affiliate
If you wish to read the entire article from the May/June 2006 issue of Not So Far Afield, click here: Mustard Seed Faith In New Orleans.
To return to the introductory exhibit blog post, click here: Moments of Mercy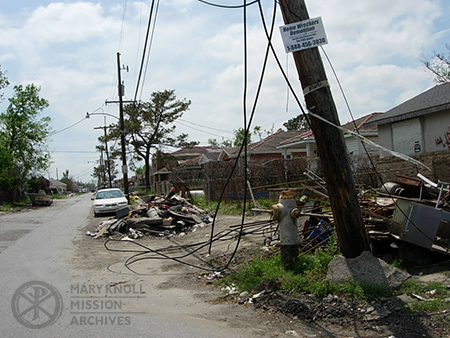 Hurricane Katrina
Affiliate Mission Trip to New Orleans, March 2006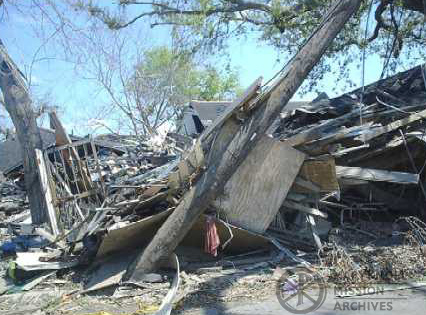 Hurricane Katrina
Affiliate Mission Trip to New Orleans, March 2006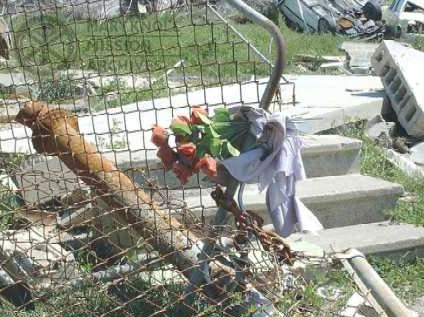 Hurricane Katrina
Affiliate Mission Trip to New Orleans, March 2006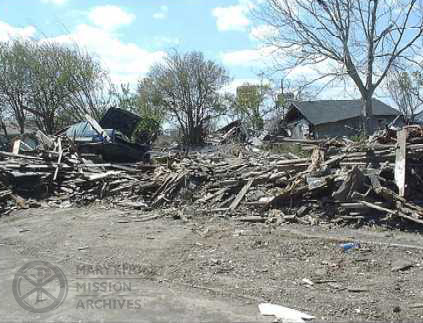 Hurricane Katrina
Affiliate Mission Trip to New Orleans, March 2006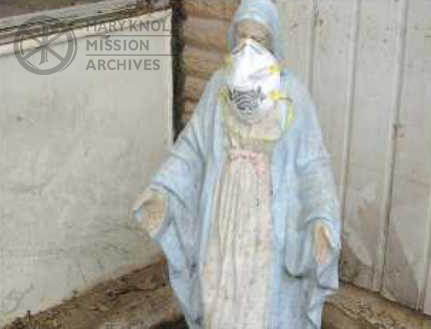 Hurricane Katrina
Affiliate Mission Trip to New Orleans, March 2006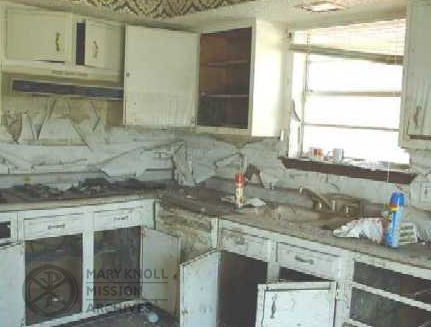 Hurricane Katrina
Affiliate Mission Trip to New Orleans, March 2006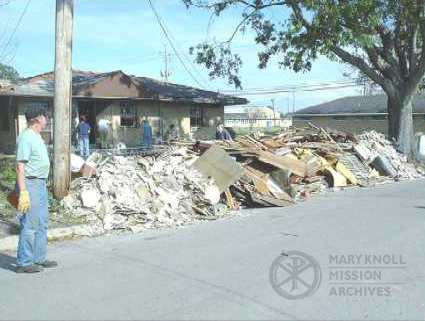 Hurricane Katrina
Affiliate Mission Trip to New Orleans, March 2006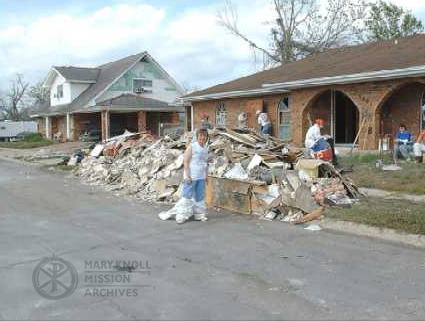 Hurricane Katrina
Affiliate Mission Trip to New Orleans, March 2006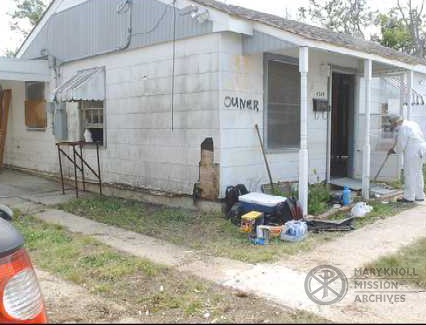 Hurricane Katrina
Affiliate Mission Trip to New Orleans, March 2006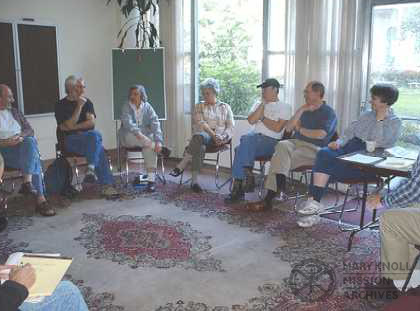 Hurricane Katrina
Affiliate Mission Trip to New Orleans, March 2006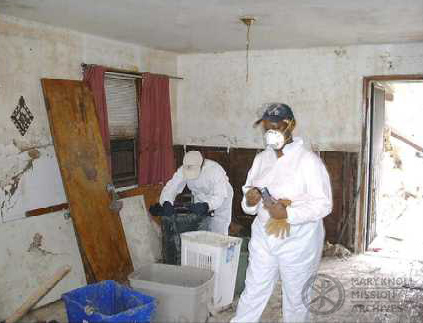 Hurricane Katrina
Affiliate Mission Trip to New Orleans, March 2006