"Alleluia – Alleluia – Alleluia
Greetings to each dear one scattered over the face of the earth but bound by mutual love in Christ Our Risen Lord! How lovely it would be if I could hop on a plane and drop in on you!"
So why don't we drop in? This excerpt from Mother Mary Joseph Rogers' Easter letter to all Sisters was written on April 10, 1955. 68 years and one day later, we have the capability of searching to find out what was happening all over the world on that particular Easter Sunday in 1955. We may not be hopping on a plane, as Mother Mary Joseph had originally intended, but we can open a diary and visit with many of the Maryknoll Sisters scattered all over the face of the Earth!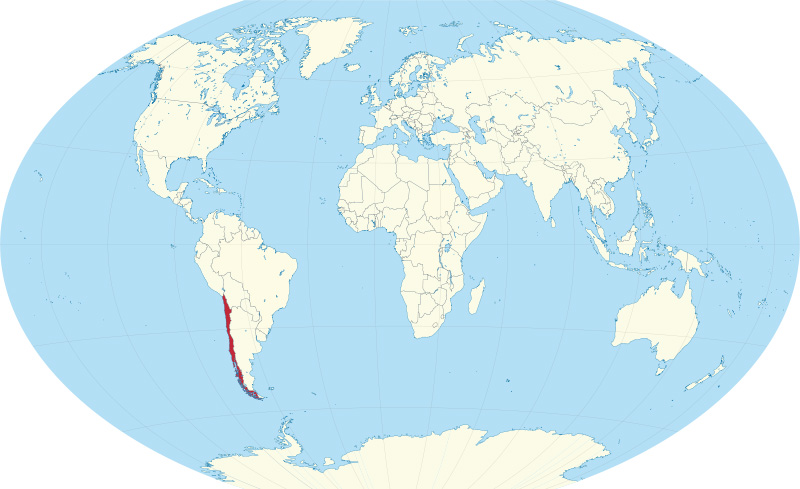 "10  We had a very beautiful Easter, in weather as well as in celebration. After the first Mass, while Sisters John Miriam and Rose Kevin returned to church for Mass with the children, Sr. Rose Andree and her Santa Cruz Sister companion accompanied Father Joseph Smith to the mission station in Labranza for Baptisms and catechism class. At Benediction in church this evening we sang with the Santa Cruz Sisters a beautiful Regina Coeli in three parts. We also did all the Holy Week singing with the Sisters."
~ Maryknoll Sisters Diaries, Chile, Temuco, 1955
"10 –      Easter Sunday dawned all too bright and early as far as we were concerned. The 'Encuentro' Procession began at 5:00 A. M. and goodly crowd assisted bearing the statues of Our Lady of Sorrows, St. John, and Christ the King. Each life-size statue was carried in a different direction, but met at a pre-determined spot where Our Lady of Sorrows in black attire was quickly changed into Our Lady, Cause of our Joy in white garments upon meeting her Risen Son. Then the three statues were borne back to the Church amid the shouting of many 'Vivas' and Glorias and the singing of Hymns. A High Mass followed the Procession and another at 10:00 sung by the Professional girls.
The rest of the day was quiet, with a formal visit by the Pastor, Fr. Thomas Collins and his assistant Fr. Walter Valladon.
~ Maryknoll Sisters Diaries, Bolivia, Riberalta, 1955
I hope that you enjoyed dropping in on the Maryknoll Sisters all over the world on Easter Sunday in 1955! And in the words of Mother Mary Joseph Rogers, "May Easter be for you a time of great grace – each and all – and a time of outstanding peace, joy and mutual love! I love you all and pray for you every day and sometimes at night."
Happy Easter everyone!